Managing Supply Chain Risk and Resilience in a Developing Economy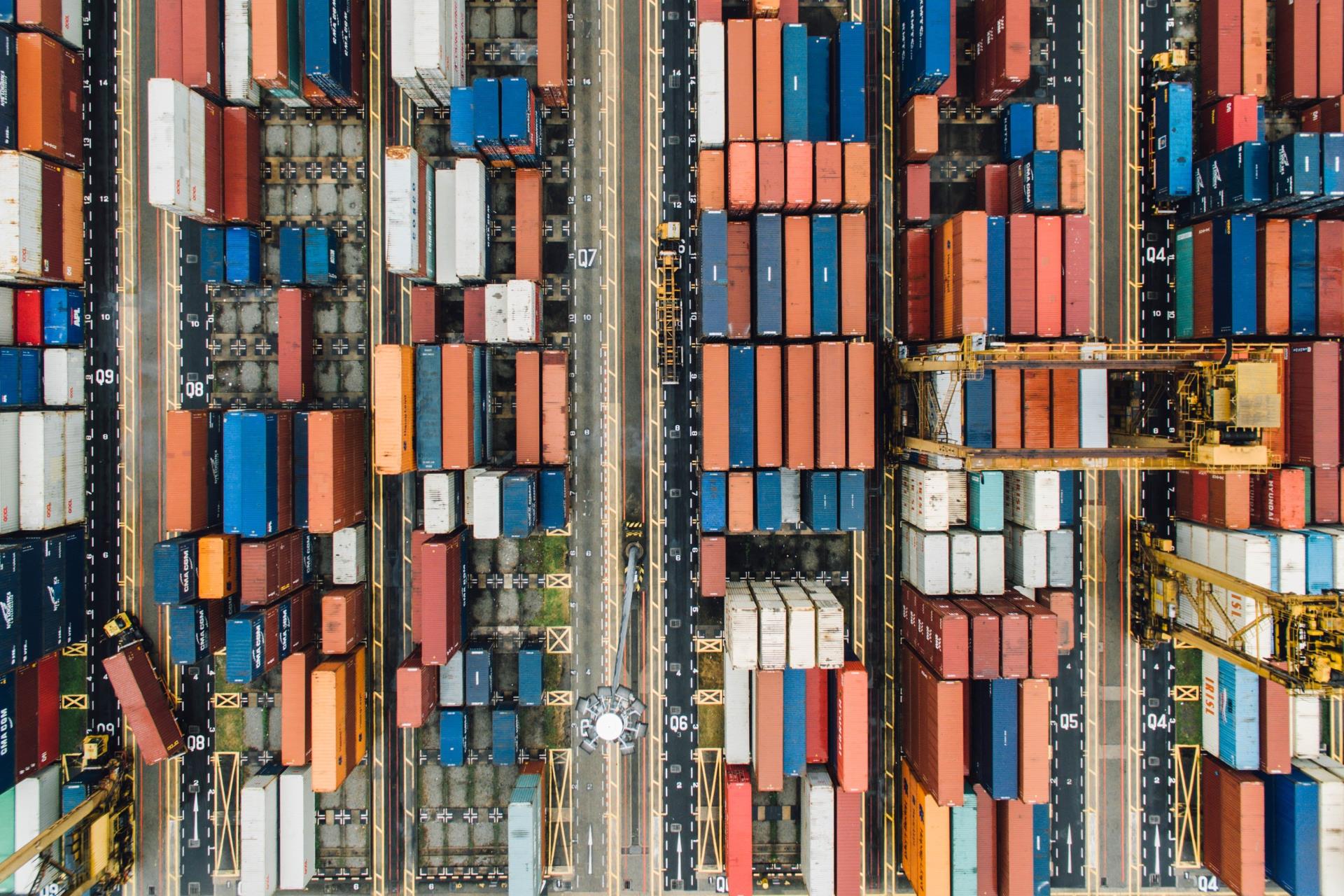 Why you should participate in this workshop
Businesses continue to operate in an increasingly complex and interconnected global environment. Major supply chains experience surprising disruptions, risks and uncertainty – critical challenges that require your attention and leadership. Managing risks and building resilience into an organization's supply chains in this environment are essential skills for professionals and practitioners responsible for managing complex procurement and supply chain processes.
This training workshop will provide you with the relevant tools and insights required to effectively manage the risks while improving the resilience level of your organization's supply chains. This training will focus on the necessary skills to identify, analyze and apply relevant tools and methods to mitigate risks to supply chains.
What you will learn
By the end of the workshop, you will be able to:
Understand supply chain risk management in uncertain business environments
Identify the major sources of supply chain risk
Identify strategies required to analyze and manage risk in supply chains
Analyze the consequences of risk occurrence in supply chains and the mitigation strategies required to address such consequences
 Evaluate supply chain risk control mechanisms and strategies for building a resilient supply chain in uncertain business environments.
Module 1: Understanding Risks in Supply Chains
The risks facing organizations
Operational risks in supply chains
Why supply chains are vulnerable in uncertain business environments
Module 2: Sources of Risk in Supply Chains
Supply and demand
Process
Environmental
Network
Organizational
Module 3: Supply Chain Risk Analysis and Management Process
Identification and registration
Estimation
Assessment tools
Evaluation
Module 4: Supply Chain Risk Consequences
Financial
Health and safety
Reputational
Module 5: Supply Chain Risk Control Processes
Mitigation
Transfer
Insurance
Module 6: Building Supply Chain Resilience
Relevance of resilience in supply chains
Strategies
Implications for operational efficiency
Kwadwo Koduah Owusu, Head, Procurement and Supply Management Unit, NACP, Ghana Health Service.
Dr K. K. Owusu is the head of Procurement and Supplies Management of the National AIDS/STI Control Programme (NACP) of the Ghana Health Service. He has worked in public health supply chain management for over 15 years at the facility, district, municipal, regional and national levels. He leads in the annual quantification, forecasting, supply planning and procurement of HIV commodities and is required to ensure regular supplies of HIV commodities to about 6,000 health facilities in the country. He is also Ghana's supply chain management lead in the Global Fund's Covid 19 support to the country. He is a member of multiple supply chain committees and contributed significantly to several national supply chain documents and interventions, such as the Ghana Integrated Logistics Management Information System (GhiLMIS), Ghana National Supply Chain Assessment and the Health sector supply chain master plan. He is the co-founder of the Ghana Chapter of the International Association of Public Health Logisticians (IAPHL). Dr K. K. Owusu holds an MBA, MPH, MClinPharm and PharmD degrees. He also has several supply chain management certificates from institutions such as the Association for Supply Chain Management (ASCM) and I+ Solutions.
Atoapem Frimpong Barimah, Regional Inventory, Logistics and Warehouse Governance Manager, Newmont Gold Corporation.
Atoapem Frimpong Barimah is a chartered procurement and supply chain professional with a forensic audit, supply chain enterprise systems, business process and continuous improvement background. He has over 15 years combined professional  experience, and over a decade in active procurement and supply chain practice in the heavy equipment, fast-moving consumer goods, consulting, and mining sector.Prior to joining Newmont Gold Corporation, he held various positions with some multi-national organizations – Assistant Logistics Manager (Mantrac Ghana limited), Supply Chain Logistics Manager, Ghana, Togo and Benin (British American Tobacco Ghana Ltd), and Supply Chain and Operations Advisory Manager (Ernst and Young Ghana). Atoapem holds Diploma in Network Engineering from the National Institute of Information Technology, New Delhi, Bachelors of science in Procurement and Supply Chain Management, Master of science in Logistics and Supply Chain Management from the Kwame Nkrumah University of Science and Technology, Ghana. He also holds Strategic  Supply Chain Operations Management certificate from the Noble International Business School, Executive Mastery Certificate in Business Administration from the Graduate School of Governance and Leadership, , and a Post Chartered Diploma in Forensic Audit from the Institute of Chartered Accounts GhanaAtoapem is a Chartered Member of both the Chartered Institute of Purchasing and Supply (CIPS)and the Chartered Institute of Logistics and Transport, and a Certified Continuous Improvement Practitioner with certification from INSEAD, France.